Petite Art Contest Proves a Big Draw
Artist entries by Brian Allan, John Patzold, Barbara White, Tom Griffithe, Jennie Breeze, Ene Rahu, April Raber and Michele Taylor won honors in the city's Art That's Small at City Hall annual competition, announced this past Thursday.
The Arts Commission competition, funded by hotel bed taxes, drew 126 entries from around the county, far exceeding participation in previous years.
Judges who evaluated the small-size works were gallerist JoAnne Artman, Festival of Arts board member Tom Lamb and Sawdust Art Festival's Susan Wade.
Entries will be on exhibit at City Hall throughout the month.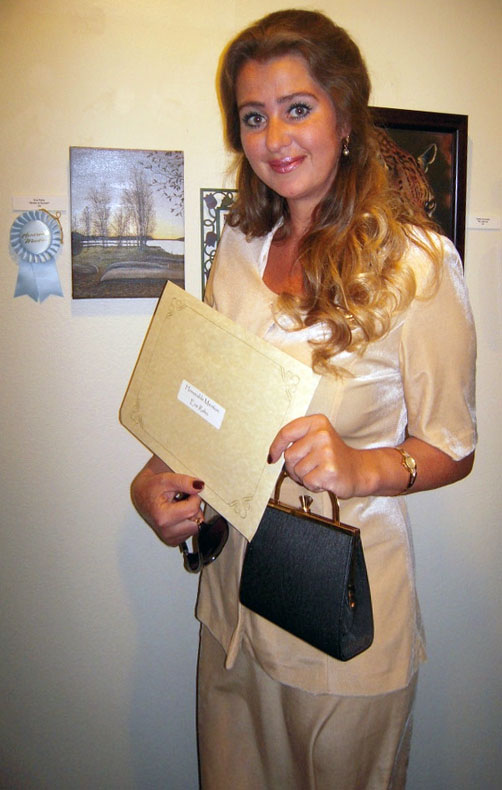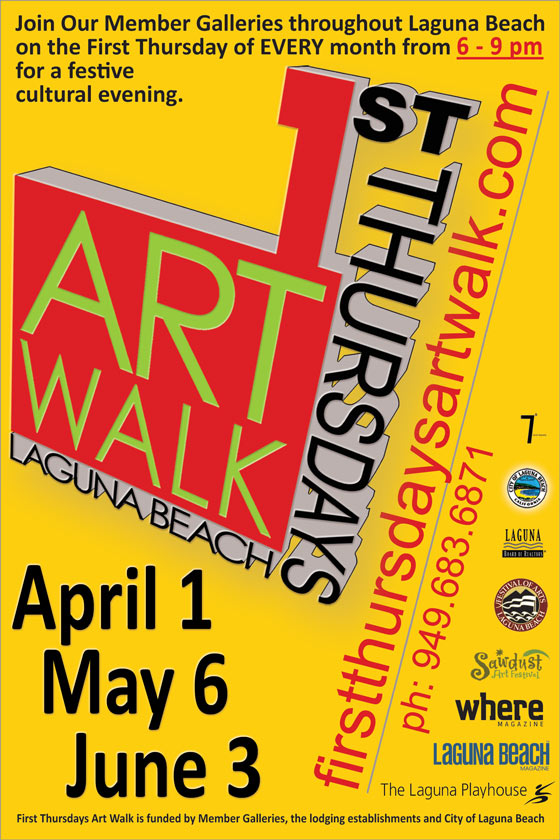 Banner Competition
On Monday, March 22, the Arts Commission selected four designs from 44 entries to the annual Banner Competition. The designs selected were created by Christopher Claiborne, Colleen Corbett, Patrick Moran and Ene Rahu and will be displayed at Main Beach. The entire collection will be displayed throughout the city from Memorial Day through Labor Day. This program is funded by the lodging establishments and City of Laguna Beach.